Nutella
Nutella blondies are nutty, moist and gooey. They are, the perfect blondie for the nutella lovers out there. These blondies are oozing with nutella spread, and then topped with dollops of nutella too. Perfect.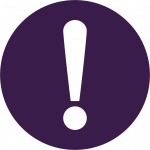 Allergens – Milk, Eggs, Wheat & Nuts

Best Consumed
within 5 days

Fridge
for 10 days

Freeze
up to 3 months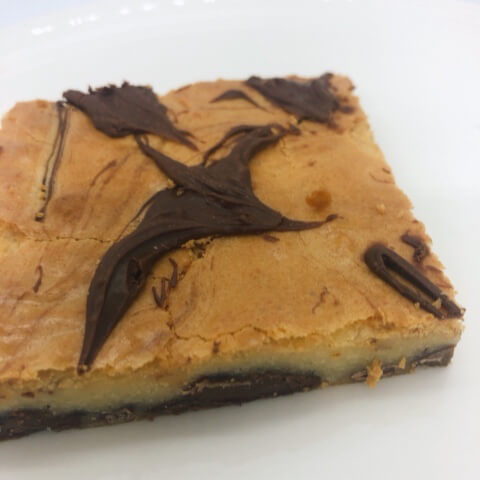 Ingredients list:
Nutella:
Sugar, Palm Oil, Hazelnuts, Skim MILK, Cocoa, SOY Lecithin as emulsifier, Vanillin: An artificial flavour.
Blondie:
Butter (MILK), White chocolate, sugar, whole MILK powder, cocoa butter, Cocoa mass, skimmed MILK powder, Palm fat, sweet whey powder (MILK), butterfat (MILK) Emulsifier, Lecithins, (SOYA) , Vanilla extract, Natural flavouring) Flour (WHEAT), cocoa powder, caster sugar, EGGS.
Please note that brownies and blondies may include or contain traces of NUTS, PEANUTS, GLUTEN, EGGS, MILK and SOYA