Mint Aero
Mint aero brownies are deliciously minty and the bubbles melt in your mouth. For all the mint lovers out there, this one is for you. Packed with aero bubbles in the mix and then topped with mint aero chocolate and more bubbles. Gooey, minty, bubbly chocolate brownies.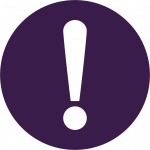 Allergens – Eggs, Wheat, Soya & Milk

Best Consumed
within 5 days

Fridge
for 10 days

Freeze
up to 3 months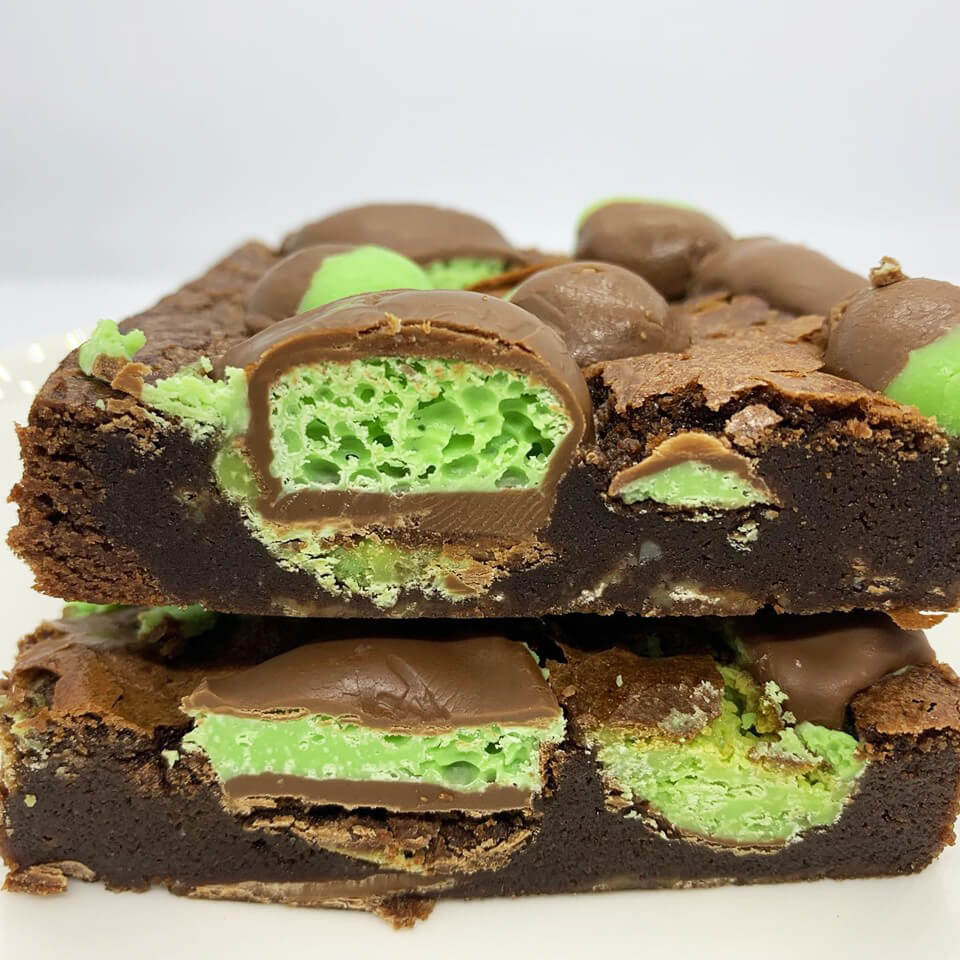 Ingredients list:
Mint Aero bubbles:
Sugar, vegetable fats (Palm/ Shea/ Sal Illipe/Kokum gurgi/ Mango kemel, sunflower), Lactose and proteins from whey (from MILK), Whey powder (From MILK), Dried whole MILK, Cocoa mass, Skimmed MILK powder, Cocoa butter, Butterfat (from MILK), Emulsifier (Sunflower lecithin), Natural flavourings, Colours (Copper complexes of chlorophyllins, curcumin).
Mint Aero bar:
Sugar, modified MILK ingredients, modified palm and vegetable oils, cocoa butter, cocoa mass, sunflower lecithin, natural flavours, colour.
Brownie:
Butter (MILK)  MILK chocolate, sugar, whole MILK powder, cocoa butter, Cocoa mass, skimmed MILK powder, Palm fat, sweet whey powder (MILK), butterfat (MILK) Emulsifier, Lecithins, (SOYA) , Vanilla extract, Natural flavouring, Flour (WHEAT), cocoa powder, caster sugar, EGGS.
Please note that brownies and blondies may include or contain traces of NUTS, PEANUTS, GLUTEN, EGGS, MILK and SOYA