Chocolate Orange
Chocolate orange brownies are scrumptious! These are overflowing with chopped up chocolate orange segments and topped with a whole segment of chocolate orange. These are so tasty, gooey and irresistible you'll want more than just one! These are delicious chocolate orange brownies made with real orange oil.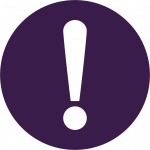 Allergens – Eggs, Wheat, Soya & Milk

Best Consumed
within 5 days

Fridge
for 10 days

Freeze
up to 3 months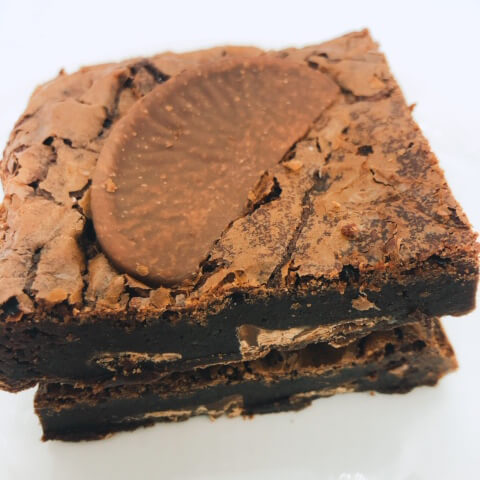 Ingredients list:
Chocolate Orange Chocolate:
Sugar, Cocoa Mass, Cocoa Butter, Dried Skimmed MILK, Dried Whey (from Milk), Vegetable Fats (Palm, Shea), MILK Fat, Emulsifiers (SOYA) Lecithin, Sunflower Lecithin, E476), Orange Oil, Flavourings, MILK Solids 14 % minimum, Cocoa Solids 25 % minimum, Contains Vegetable Fats in addition to Cocoa Butter.
Brownie:
Butter (MILK), MILK chocolate, sugar, whole MILK powder, cocoa butter, Cocoa mass, skimmed MILK powder, Palm fat, sweet whey powder (MILK), butterfat (MILK) Emulsifier, Lecithins, (SOYA) , Vanilla extract, Natural flavouring) Flour (WHEAT), cocoa powder, caster sugar, EGGS.
Please note that brownies and blondies may include or contain traces of NUTS, PEANUTS, GLUTEN, EGGS, MILK and SOYA